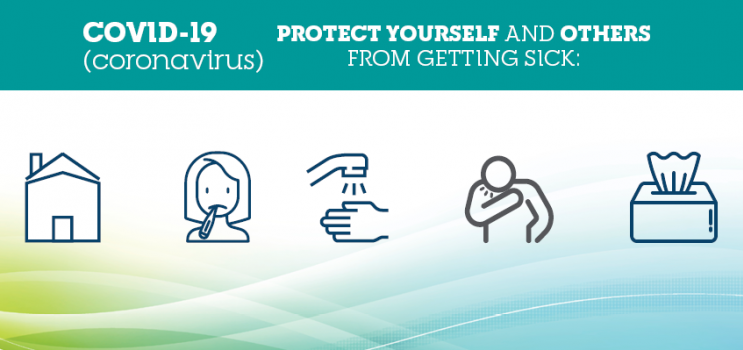 The Cybersafecare website was created to help parents and caregivers help keep kids safe online.
With this goal in mind, we have decided to include information during the COVID-19 pandemic to help you with challenging questions and concerns that children and youth may have.
Maybe more than ever, it is important to talk to children and youth about what they are reading and who they are interacting with online. There is a lot of information that kids are accessing about the pandemic – some of which is helpful and some sources that could be misleading and possibly harmful
Please see below for links to reliable, accurate resources and videos that can help spark your conversation.
Supporting Families Through Covid-19 ~
Keeping Children Safe During the Covid-19 Pandemic
Developed in collaboration with national and provincial shelter and transition house organizations, the Learning Network has produced a backgrounder that shares important considerations and strategies for keeping children who may be at an increased risk of experiencing abuse or maltreatment safe during the COVID-19 pandemic. (vawlearningnetwork.ca)
Keeping Children Safe From Online Sexual Exploitation and Abuse During the Pandemic
This backgrounder examines potential increased risks for online sexual exploitation and abuse of children during the COVID-19 pandemic and provides strategies for parents to keep children safe. (vawlearningnetwork.ca)
Unsure of how to talk to your child about COVID-19? Here are some helpful tips
Adults and kids alike are hearing a lot about COVID-19 these days, and there may be lots of family conversations filled with questions and concerns about the illness. Dr. Rachel Mitchell, child and youth psychiatrist, shares some important advice to help parents talk to children and teens about COVID-19 (Sunnybrook Health Sciences Centre)
Supporting your child or youth through COVID-19: A Parent and Caregivers Guide
In the midst of a pandemic, many parents and caregivers are faced with questions regarding how best to support their child or youth. The following guidelines are designed to assist parents/caregivers in knowing how best to respond (Health PEI)
How teenagers can protect their mental health during coronavirus
6 strategies for teens facing a new (temporary) normal (UNICEF)
Talking To Kids about COVID-19
Coping with the uncertainty around COVID-19 is challenging for most adults, and kids may be having an even tougher time during the pandemic. Social isolation, being off school for an extended period of time, and uncertainty about what all this means for their friends and family are just a few of the concerns young children and teens may have at this time. Here are some things that may help (Anxiety Canada)
Talking To Kids about COVID-19
Whether or not the youth in your life have OCD or a related disorder, this may still be a stressful time for them. If they do live with OCD or a related disorder, you may notice their symptoms getting worse or more intense (International OCD Foundation)
Tips for Parents
This resource has been developed and shared by the Saskatchewan Health Authority (Government of Saskatchewan)
Helpful Video Links for Kids ~
COVID - 19  Q&A for Kids with Dr. Strang
COVID - 19  Q&A with Dr. Strang, Nova Scotia's chief medical officer of health (Nova Scotia Government)
Germ Smart - Wash Your Hands!
A fun way to learn about hand hygiene - not just for kids! (Saskatchewan Health Authority - Saskatoon area)
How Germs Spread: Explaining the Science for Kids
(Cincinatti Children's)
Recommended Sites for Youth ~
We're here for you during COVID-19
Kids Help Phone knows the news has been dominated by some triggering headlines lately. We also know that COVID-19 — a novel coronavirus (a.k.a. new virus) affecting people in Canada and across the world — is something that may be on your mind (Kids Help Phone)
Other Useful Links ~