Body Image
Body Image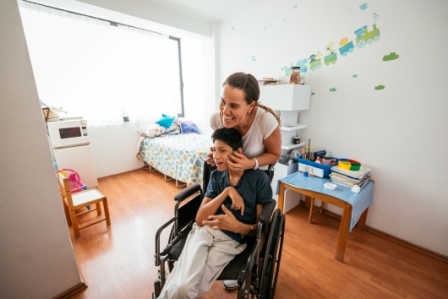 Resources include Body Image: Introduction, as well as sections on body image for girls, body image for boys, body image in music, body image in film and TV, and body image in advertising and magazines (Media Smarts).
Sex, Gender, and Body Image
Resources dedicated to sex, gender, and body image, with information categorized by age, as well as related articles and videos (Common Sense Media).
Raising Girls and Boys – The Truth About Canadian Women
The site features a study conducted from McCann Worldgroup Canada delving into how Millennial parents are raising the next generation of Canadians, and gender stereotypes.
Gender
Gender Representation
Resources on gender representation, gender stereotypes, including research on gender representation and the media (Media Smarts).
Resources for Parents – Gender Representation
Resources on gender representation, including its tip sheet, Managing Superhero Play, and tips on talking with kids about gender stereotypes (Media Smarts).
Media to Support Your Kids' Gender Identity
A list of games, apps, TV shows, and more that break down the old stereotypes and promote acceptance (Common Sense Media).
Watching Gender: How Stereotypes in Movies and on TV Impact Kids' Development

Report on how the gender roles and stereotypes perpetuated by the media impact a child's sense of self, their relationships, and even career aspirations (Common Sense Media).
Gender Spectrum
Gender Spectrum's aim is to help create gender sensitive and inclusive environments for all children and teens. The website contains various resources and information, including how-to guides categorized by age, and a portal focusing on Parenting and Family.
Gender Identity
Information for parents from Canada's pediatricians, has a section about gender identity, and how caregivers can promote healthy gender development in children (Caring for Kids Canada).
Gender Creatives Kids Canada
Resources for supporting and affirming gender creative kids within their families, schools, and communities (Gender Creative Kids).
Gender Identity
Information on gender identity, further clarifying on the distinction between sex and gender identity. There is also a resource library (The Society of Obstetricians and Gynecologists).