Resources for Educators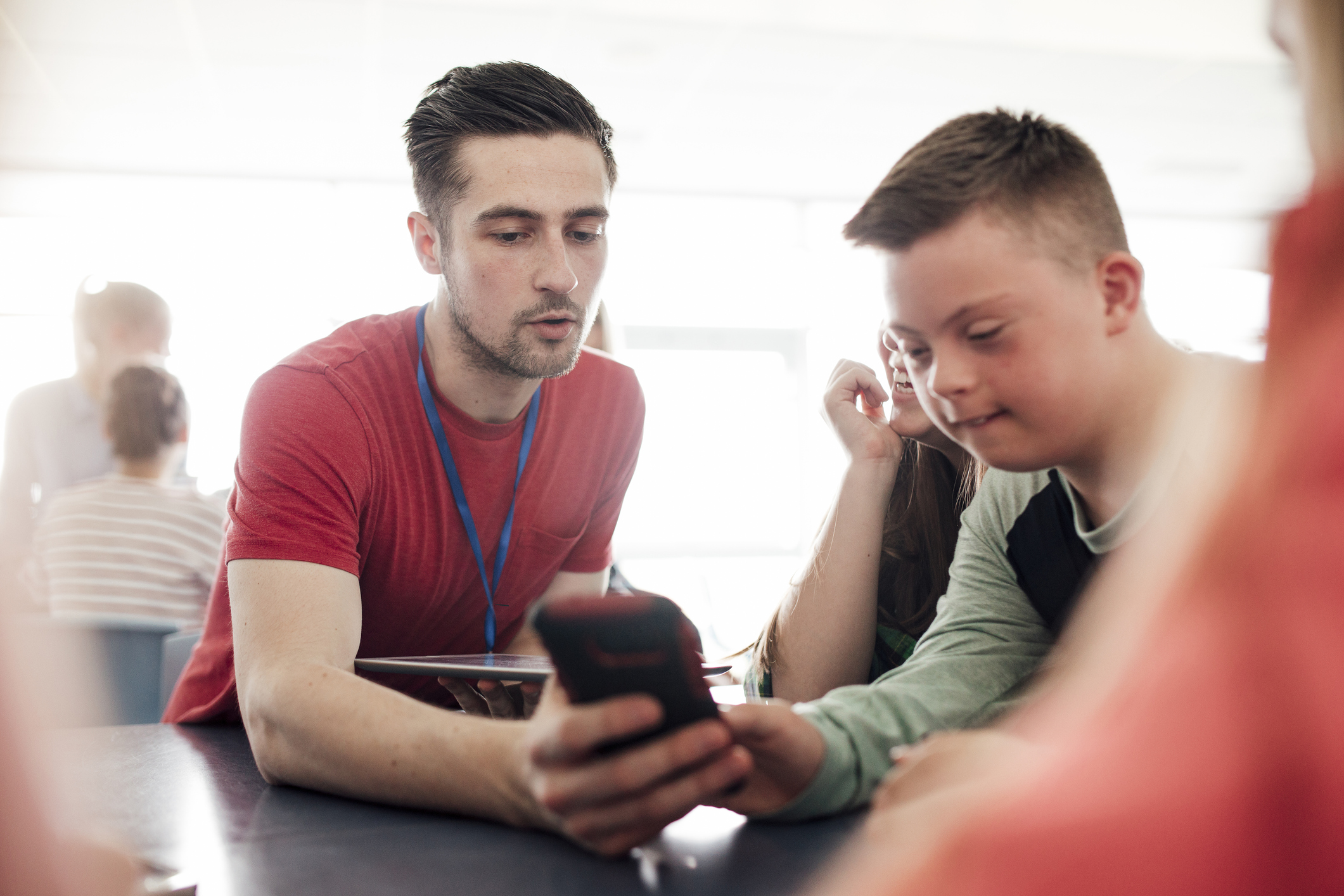 Various resources for educators on topics including media literacy and digital literacy (Media Smarts)
Education Modules Exploring Sexual Exploitation
Education modules related to sexual exploitation, as well as cyberbullying (Kids in the Know).
Free Resources
A portal of free resources available to educators (Protect Children)
Intimate Images and Sexual Violence
Student activity books addressing the combination of sexual exploitation/violence and technology, as well as resource guides for schools and families on self/peer exploitation. (Cybertip)
USE, UNDERSTAND & CREATE: A Digital Literacy Framework for Canadian Schools
A road map for teaching digital literacy skills in Canadian schools (Media Smarts)
Tech-Facilitated Violence - Criminal Case Law
A module designed to address how criminal law can respond to technologically-facilitated violence (The eQuality Project).
Technology Facilitated Violence: Criminal Case Law Lesson Plan
The lesson plan explores the relationship between technology and the law, and is for use with students in grades 11 and 12 (The eQuality Project/Media Smarts)
Student Well-Being Teams
Student well-being teams work in PEI schools advising, consulting, and provide service to children and youth struggling with mental, social, and physical health issues (Department of Education and Lifelong Learning)