Digital Citizenship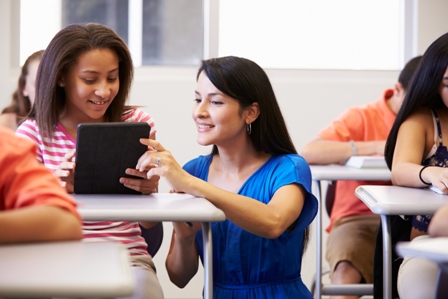 Free resources for educators of grades K-2, grades 3-5, grades 6-8, and grades 9-12 to empower the next generation of digital citizens. Resources address the changing needs in the classroom (Common Sense Education).
Resources for Educators
Various resources for educators on topics including media literacy and digital literacy (Media Smarts)
USE, UNDERSTAND & CREATE: A Digital Literacy Framework for Canadian Schools
A road map for teaching digital literacy skills in Canadian schools (Media Smarts).
Stay on the Path: Teaching Kids to be Safe and Ethical Online
Series of resources aimed at promoting and encouraging ethical online behaviours and digital citizenship with young people (Media Smarts).
Passport to the Internet
An interactive tutorial for grades 4 to aim, which is aimed at teaching students essential internet literacy skills (Media Smarts)
MyWorld
A digital literacy tutorial for secondary students (Media Smarts). 
Exploring Digital Citizenship
The free resource has been developed for Canadian schools (WE Rise Above).
Free Resources
A portal of free resources available to educators (Protect Children)

Get Cyber Safe - Teaching Digital Citizenship
For parents, caregivers and educators to learn and teach the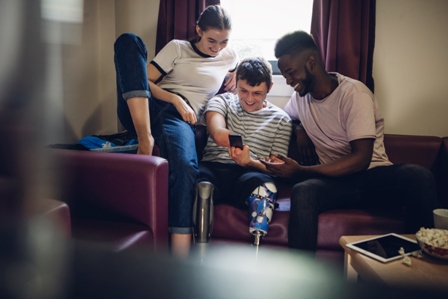 fundamentals of digital citizenship (Government of Canada).
Centre for Youth Crime Prevention
Resources and information on bullying and cyberbullying (RCMP).
Policies and PEI Schools
Digital Citizenship and Technology in Schools 
The Digital Citizenship and Technology in Schools policy outlines regulations about the use of communication and technology within the Public Schools Branch's 56 schools by its students, employees, and any other user defined by the policy (Public Schools Branch). 
List of Prince Edward Island Schools/websites
Prince Edward Island's Public Schools Branch in its Safe and Learning Environments Policy tasked each of its schools to have in place a Code of Conduct. To see if your school has its own Code of Conduct, visit their website or contact your school. The listing also includes the schools of the French Language School Board (PEI Department of Education and Lifelong Learning). 
Public Schools Branch 
The Public Schools Branch encompasses the 56 English-language schools in the province, and the more than 14,000 students who attend those schools.
La Commission scolaire de langue francaise (French Language School Board)
La Commission scolaire de langue francaise is an Acadian and Francophone collective that offers French-language education to students with the focus on promoting and developing its language and culture.