For Caregivers
Apps Guide for Parents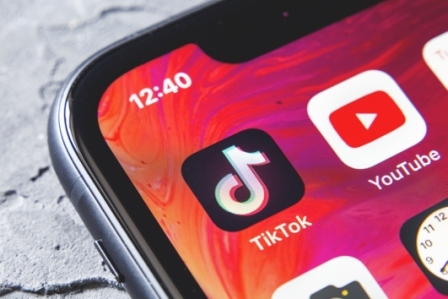 App reviews, age-recommended apps and apps to be aware of. (Internet Matters)
18 Social Media Apps and Sites Kids Are Using Right Now 
Breaks down the 18 most popular social media apps and sites youth are using and things to watch for. (Common Sense Media)
Tweens/Teens and Apps
Resources on apps tweens/teens are using, and tips on how to start a conversation with your child about apps (Protect Kids Online)
Best Apps for Families
Recommendations by age group from preschool to teens. (Common Sense Media)
Parent's Ultimate Guide to Snapchat
What every curious parent needs to know about Snapchat, including how the popular app works and how to monitor its use and settings (Common Sense Media)
Parent's Ultimate Guide to TikTok 
What you need to know about TikTok (Common Sense Media)
ProtectKidsOnline.ca
Designed by the Canadian Centre for Child Protection to assist you in protecting children on the internet and reducing the risk of victimization with information by age group.
Tweens/Teens and Apps
Popular apps among tweens/teens, how apps can be hidden on a device and more, with tips on how to use parental controls to limit what a child can access (Protect Kids Online).
Apps to Know
Anonymous and Decoy Apps
Delves into apps that youth may use to hide content and others used to po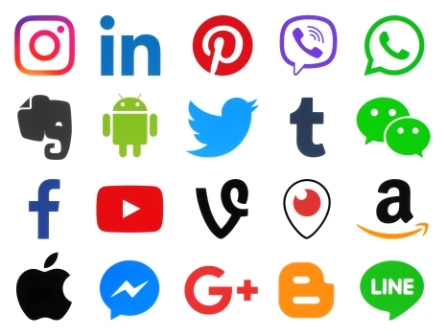 st content anonymously. (Internet Matters)
Apps to Watch For
Old standbys like Snapchat and Instagram are still popular, while others come with risky features for youth. (Common Sense Media)
Guide to Potentially Dangerous Apps
A breakdown of potentially dangerous apps you should know about and why by Family Education, a long-standing parenting websites.
Snapchat, Kik, and 6 More Iffy Messaging Apps Teens Love
Breaks down some of the apps that youth are using for messaging that you should know about. (Common Sense Media)
Tinder and 7 More Dating Apps Teens Are Using
Seven dating apps that teens are using, most of which are meant for adults (Common Sense Media). 
For Educators
Apps Stirring up Trouble in Schools
Today, 95 per cent of teens have access to a cellphone. Getting a kid to put it aside can be torture. Ever wonder what problems some of these apps may cause in school? (Common Sense Media)